Registration for the 10th Annual Panerathon 2019 is open!
REGISTER
There are many ways to be a part of Panerathon.
Go the distance for breast cancer awareness as a Participant or Volunteer.
Get involved today!
View Race Results Here
Click here to view 2018 event photos!
LEARN MORE ABOUT OUR CAUSE
The Panerathon is a 10K/2 Mile Walk/Run held at the Covelli Centre in downtown Youngstown held at the end of the month of August and benefits the Joanie Abdu Comprehensive Breast Care Center
Our Sponsors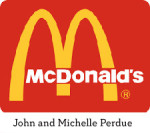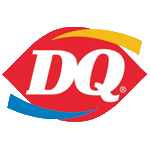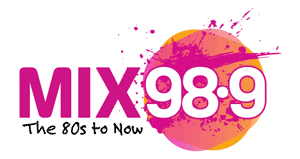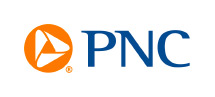 LIKE US ON FACEBOOK
Check out last year's event and keep track of all Panerathon updates!